Felonies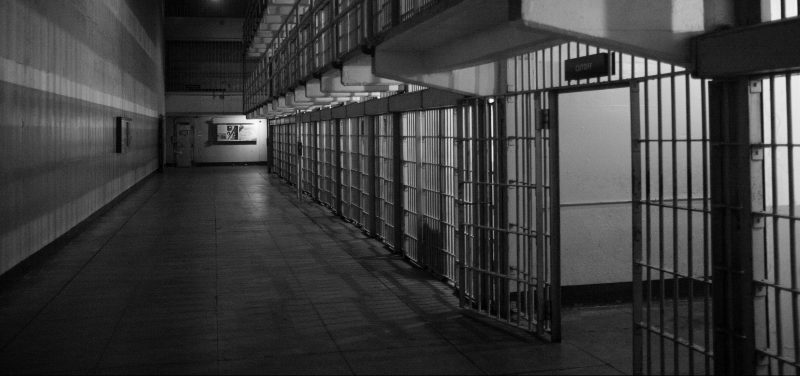 Mr. Botnick FIGHTS for his clients who are facing serious offenses that could lead to extended prison sentences and enhanced economic penalties. Whether it's you or a loved one being accused of such crimes, charges like these can have a catastrophic impact on your family life, career, and social life.  That's why you need a lawyer who can help you in fighting these charges and defending your rights and liberties. That's why YOU NEED Criminal Defense Attorney Robert Botnick. Examples of these offenses can include:
Crimes of Violence
ASSAULT | DOMESTIC VIOLENCE | KIDNAPPING
Weapons Charges
CCW | WEAPON UNDER DISABILITY | DANGEROUS ORDNANCE
Drug Offenses
POSSESSION | TRAFFICKING | MANUFACTURING
Theft Offenses
BURGLARY | ROBBERY | RECEIVING STOLEN PROPERTY
Financial Crimes
PASSING BAD CHECKS | MISUSE OF CREDIT CARDS | IDENTITY FRAUD
Sex Crimes
RAPE | GROSS SEXUAL IMPOSITION | SEXUAL BATTERY
Cybercrimes
CHILD PORNOGRAPHY | FILE SHARING/PIRATING | MENACING
These and similar charges are handled in State and Federal Courts. Contact Mr. Botnick today to learn how he can defend you against these serious allegations.