Misdemeanors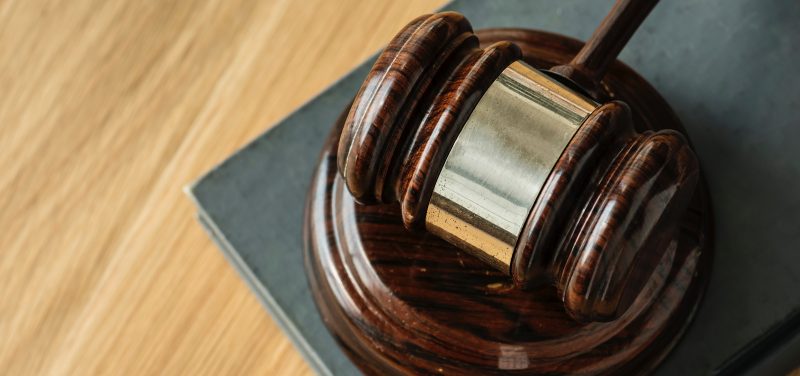 Mr. Botnick defends clients who are charged in local municipalities with crimes that can carry with them fines ranging up to $1000 and jail sentences for up to half of a year. These crimes, although not as severe as felonies, can still have a negative impact with lasting ramifications on your liberties, such as career or education opportunities. Having an attorney who knows what you're up against and how to fight for your freedoms makes all the difference. Having Criminal Defense Attorney Robert Botnick makes ALL the difference. Misdemeanors can include:
Traffic Offenses
DUI | DRIVING UNDER SUSPENSION | CELL PHONE WHILE DRIVING
Drug Offenses
POSSESSION | PARAPHERNALIA
Offenses of Violence
ASSAULT | DOMESTIC VIOLENCE | DISORDERLY CONDUCT
Theft Offenses
SHOPLIFTING | PETTY THEFT
Animal Charges
DOG BITES | ANIMAL CRUELTY | DANGEROUS ANIMAL
Property Cases
TRESPASSING | CRIMINAL DAMAGING | VANDALISM
These cases are brought in the municipal and mayor's courts around Northeast Ohio, including Shaker Heights, Brunswick, Garfield Heights, Willoughby Hills, Cleveland Heights, Lakewood, Lyndhurst, Bratenahl, Parma, Rocky River, Canton, Akron, Medina, Stow, and Cleveland.