Before Heading Back to the Bars…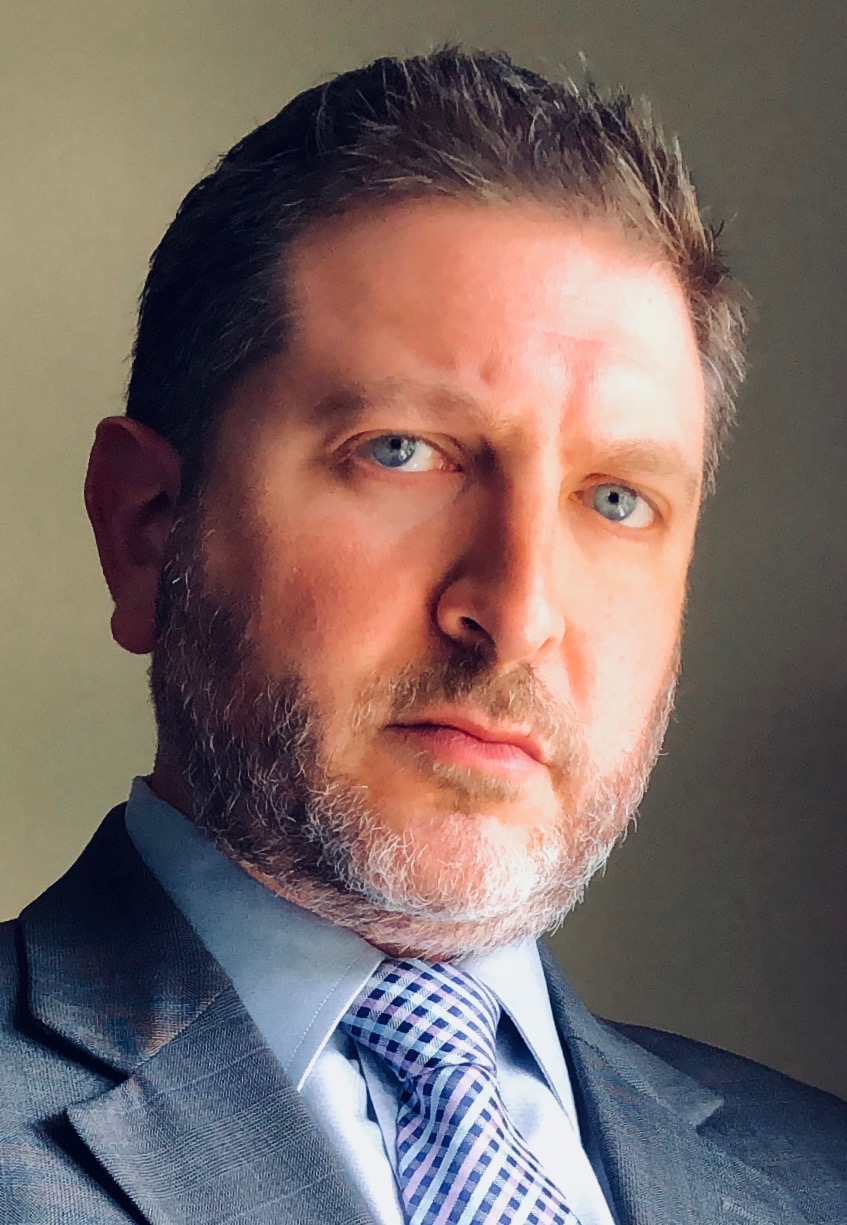 By:
Robert Botnick
May 12, 2020
no comments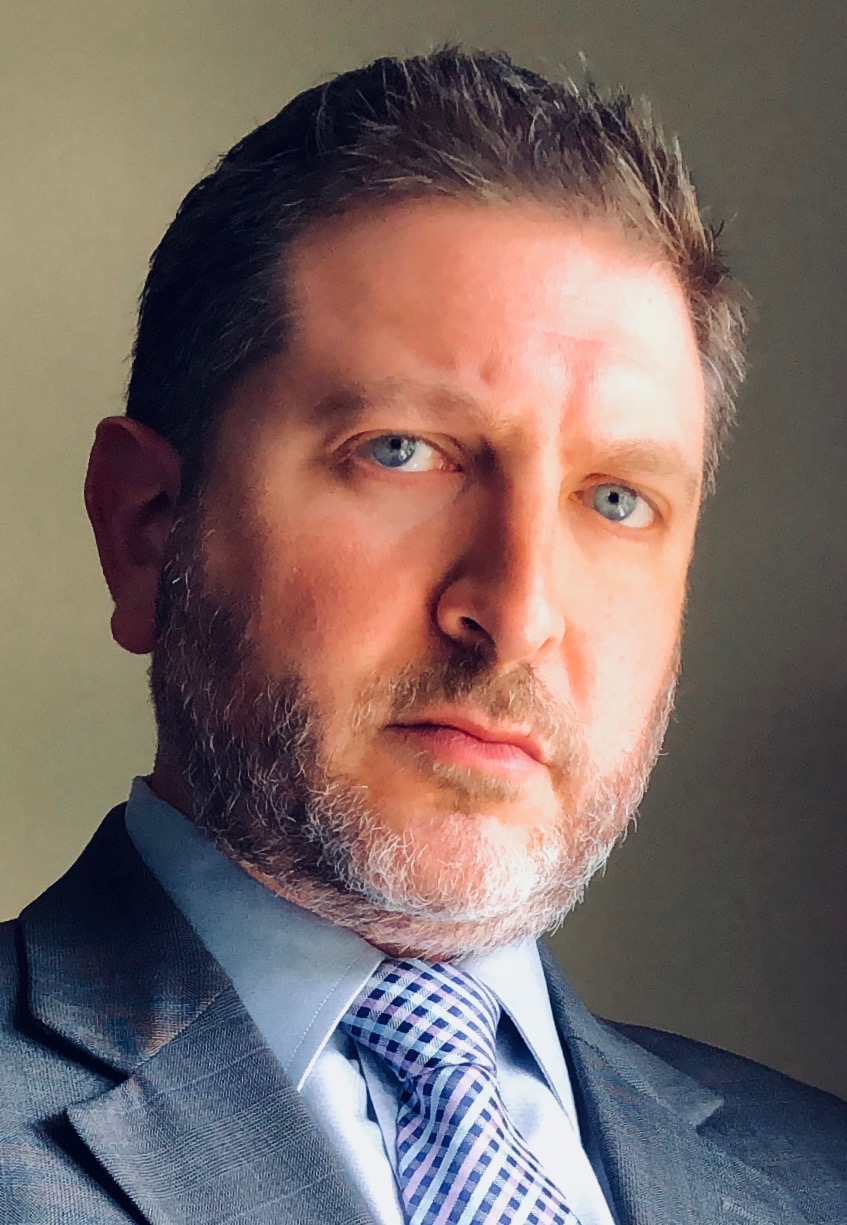 no comments
Before Heading Back to the Bars…
Another night of drinking at home definitely beats spending 3 nights in jail. Police will be on the look out for drunk drivers once the restaurants and bars reopen in Ohio on May 15. If you find yourself getting stopped for drunk driving, call us and we'll be there to take on your case.
Click on the video below to learn about some of the harsh penalties you could face with a DUI conviction. At The Botnick Law Firm, we handle DUI cases throughout Cleveland and all across Northeast Ohio. Attorney Botnick has received the same specialized field sobriety training as law enforcement and will use that knowledge to help you win your case. Contact us today to schedule your free consultation.