What You Need To Know About Your Interlock Device Removal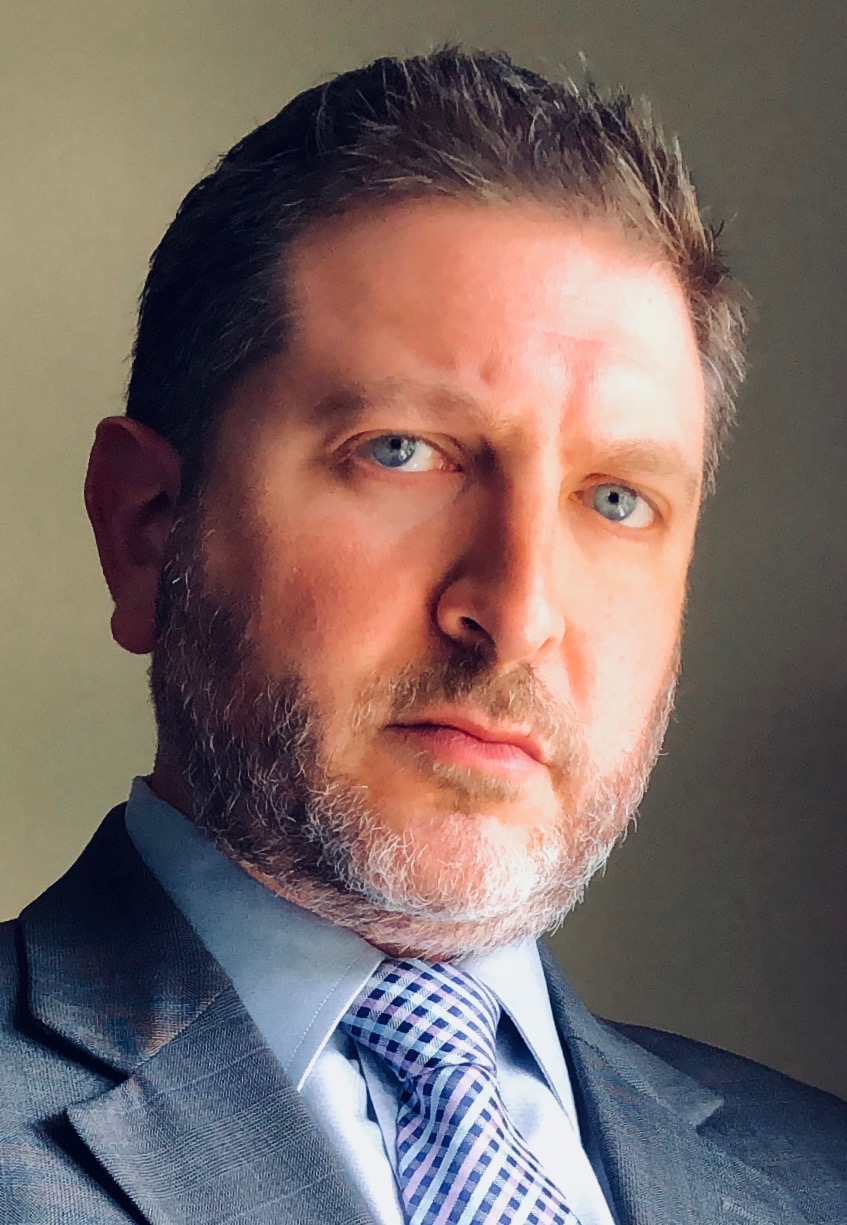 By:
Robert Botnick
November 3, 2020
no comments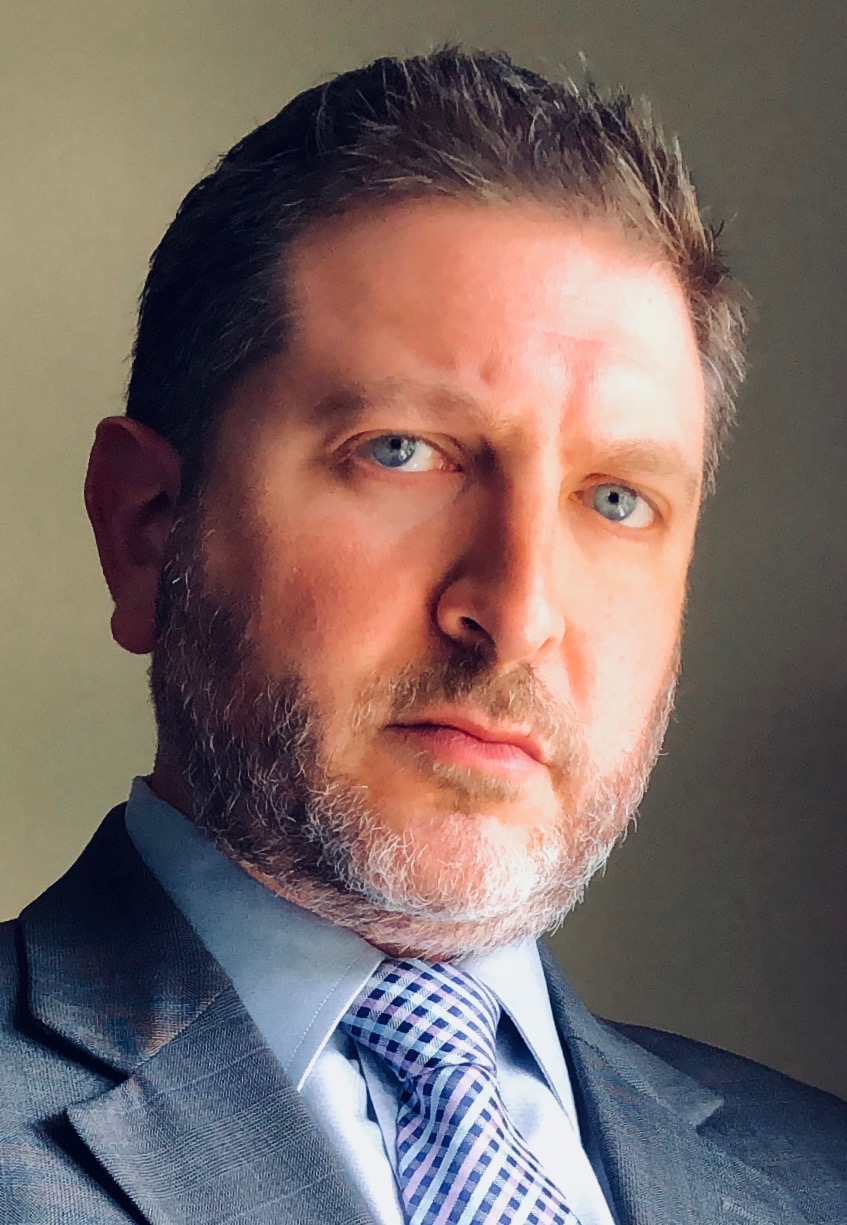 no comments
What You Need To Know About Your Interlock Device Removal
In the aftermath of an OVI/DUI charge, an interlock device allows people to continue the most important aspects of their lives. As an alternative to complete driving license suspension, individuals in Ohio who have been convicted of an OVI may instead find themselves navigating the use of an ignition interlock device on their vehicles and counting down the days until removal. In many ways, this alternative to complete suspension is a positive way to allow for necessary travel to and from work or family obligations, allowing for minimal disruption to daily life.
Those who have this device on their vehicle may be wondering about the process for removal. Here's what you need to know about interlock device removal, what the prospects are for early removal, and what the steps of removal will look like.
What is an ignition interlock device?
An ignition interlock device (IID) is a device that is installed on motor vehicles to prevent their operation by intoxicated drivers. The mechanics of the device operate with the use of a breathalyzer. Drivers will be required to administer a breath sample before starting the vehicle and periodically while driving in order to ensure they are not intoxicated while operating the vehicle.
There are different brands and models of IIDs, and some are more discreet than others. In general, an IID will be connected to the car's dash and fit in the user's hand during utilization.
Understanding an IID requirement
In Ohio, there are two ways that someone could end up with an IID installed in their vehicle. In the first case, one could face an administrative decision to require an IID. If an individual is arrested for Operating a Vehicle Impaired (OVI) and fails a breathalyzer test or refuses to take a breathalyzer upon request from the arresting officer, the result is an immediate driver's license suspension. This suspension can last up to five years depending on prior OVI arrests and convictions.
In addition, a driver's license suspension could be the result of the judicial process. This judgment could be rendered during pre-trial activities or upon conviction. A suspension could be part of a judicial sentence that also includes fines and/or jail time.
Upon receiving a suspension, an individual can request an IID to allow them continued access to transportation and minimal disruption to their daily activities. Typically, the costs of installation and monitoring of an IID are the responsibility of the individual requesting one, and these costs average around $3 per day.
"Annie's Law" and IIDs
In 2017, the State of Ohio passed what is colloquially known as "Annie's Law." The passage of this law made some significant reforms to Ohio's handling of OVI offenses. In particular, the law increased penalties for those with prior OVI convictions and increased the "look back" period for determining prior offenses from six to ten years.
Annie's Law also made significant changes to the implementation of IIDs in Ohio. The mandatory minimum license suspension for even a first offender is now one year. However, those who request an IID can see a meaningful reduction of that sentence. Instead of receiving a one-year suspension of driving privileges, those who request an IID can both maintain the freedom and convenience of their own transportation while also seeing a reduction to a six-month suspension.
Ignition Interlock Device Removal
Generally, the removal of an ignition interlock device is available at the end of the suspension period. There are also some instances in which the court may allow a user to remove their IID at will, but — in these cases — the time that the IID was installed may not count against the individual's suspension period.
The State of Ohio has also imposed strict requirements on who is allowed to install, service, and remove ignition interlock devices. Only those who have been approved by the individual devices' manufacturers are eligible to perform these services. In addition, only some manufacturers are eligible for use in Ohio to begin with. If any of the manufacturer's owners have faced a felony conviction within ten years, committed a misdemeanor within five years, or violated a federal, state, county, or municipal drug law, they will not be eligible manufacturers of IIDs for the State of Ohio.
It is also important to note that tampering with or trying to disable an IID can result in additional penalties and loss of privileges. Those who would like to have their IID removed should consult with their responsible monitoring authority to ensure that the process is properly implemented.
Navigating the details of an IID or any other legal consequences from a DUI or OVI conviction can be challenging and confusing. Reaching out to an experienced OVI attorney with any questions or concerns can help set your mind at ease and provide you with a clear path forward. If you have questions about the removal of your ignition interlock device or any other aspects of a DUI/OVI conviction, please contact us today.