Expungements and Sealing Your Record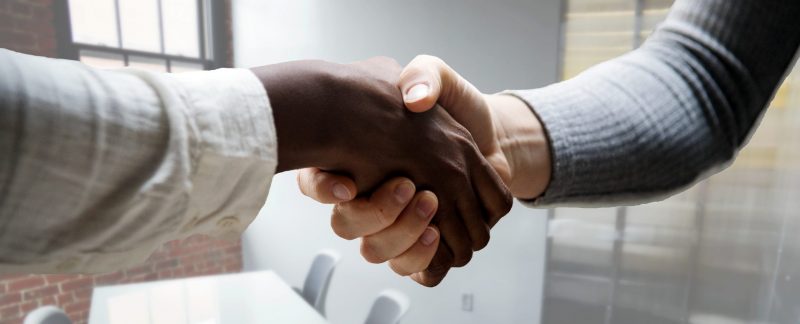 The laws in Ohio are making it easier than ever to have your record sealed from public view. Whether it's a few misdemeanors from your college days, a felony from an old habit that you have overcome, or a traffic ticket that just needs to go away, Mr. Botnick is able to walk you through the steps toward having that record cleaned up! Whether you call it expungement or "sealing the record", we know what you mean: you want to get rid of that record of your past conviction. Criminal Expungement Attorney Robert Botnick has the experience to make the right arguments for having your felony and misdemeanor record sealed.
Contact Mr. Botnick today to see if you qualify for having your record sealed and how he can help you get back to having a clean record!