Traffic Tickets and Driving Offenses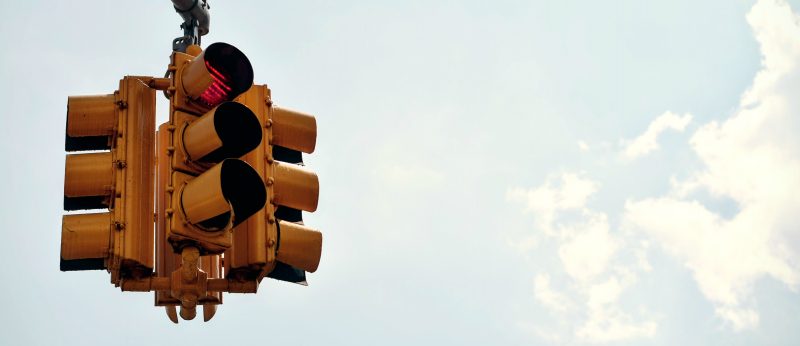 You see that police cruiser up ahead or in your rearview mirror and think to yourself, "Please don't stop me. Not today!" And when you do get cited by the police, whether for speeding, having a tail light out, driving under suspension, or anything else, if you don't have the right defense, you could be facing points against your license, possible license suspension, and hundreds of dollars in fines and court costs.
Having an attorney represent you in court can mean the difference between having to report a moving violation to your insurance or even losing your driving privileges. You need Traffic Defense Attorney Robert Botnick with you in court to get the best possible outcome on your case. Mr. Botnick handles traffic cases in the municipal and mayor's courts throughout Cuyahoga County and Northeast Ohio, including but not limited to:
Cleveland
East Side
CLEVELAND HEIGHTS | EAST CLEVELAND | EUCLID | LYNDHURST | SHAKER | SOUTH EUCLID
West Side
LAKEWOOD | ROCKY RIVER
South Side
BEDFORD | GARFIELD HEIGHTS | PARMA
Lake County
MENTOR | PAINESVILLE | WILLOUGHBY
Summit County
AKRON | BARBERTON | STOW
Medina County
BRUNSWICK | MEDINA | WADSWORTH
Lorain County
AVON | ELYRIA | LORAIN | OBERLIN
This chart details the number of points assessed to your driving record upon conviction of the listed offense. 
Contact Attorney Botnick today to see how he can help you get those points off of your record.